<How to deal with Corona Depression>




One of my favorite hobbies in my childhood was 종이접기(jong-i jeobgi ; paper folding art). I used to make my own big world out of paper folding activities. It was a lot of fun and also l could concentrate on the present moment instead of past and future.

This project is for all the people who are living in the Covid-19 era and I hope you all get through this difficult time positively.
It's not difficult, so it's good to give it a try.

p.s. I believe we can fly!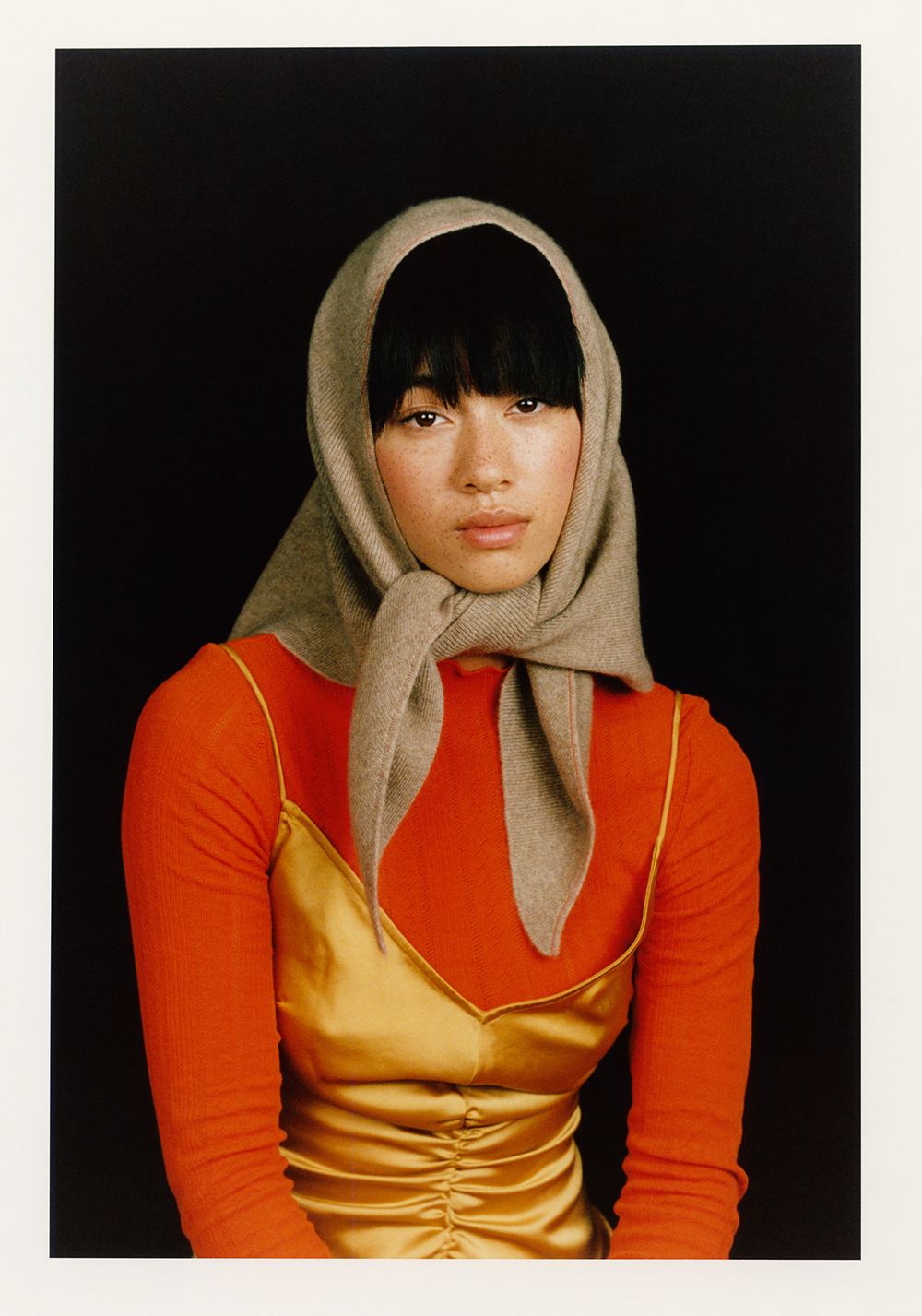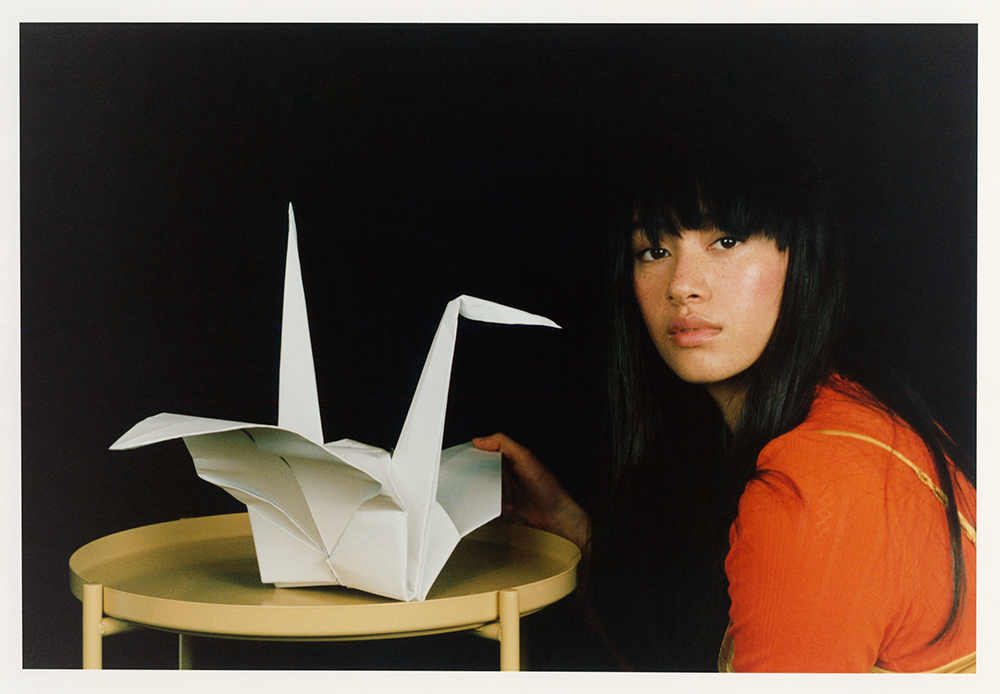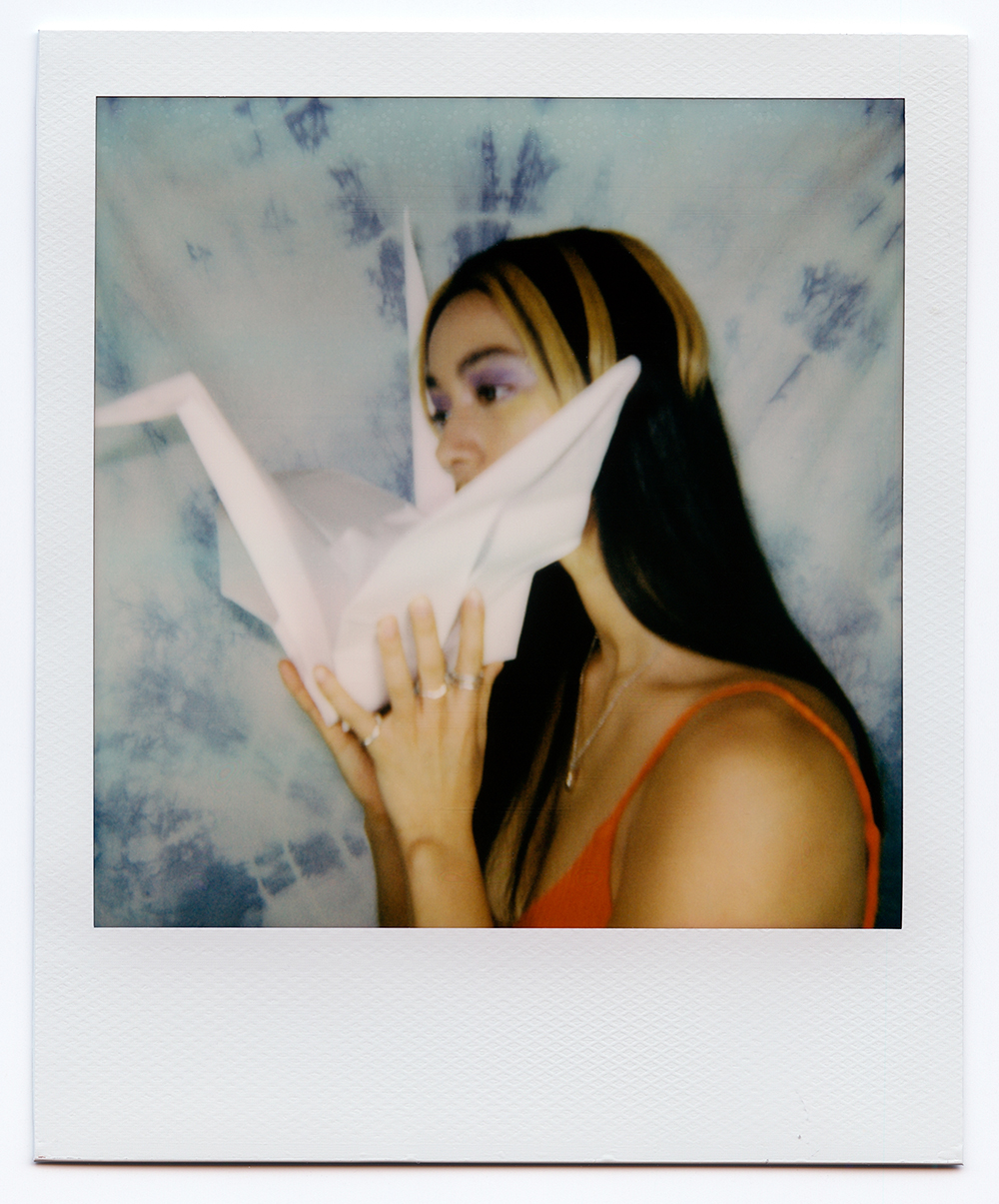 Model : Eugenie Lee at Mirrrs Models
H&M : Natalia Vermeer