<Paper Doll> — personal work
April 2023


A story made with memories of playing with paper dolls as a child. It was really fun from sketching to making it into reality and putting it on the set.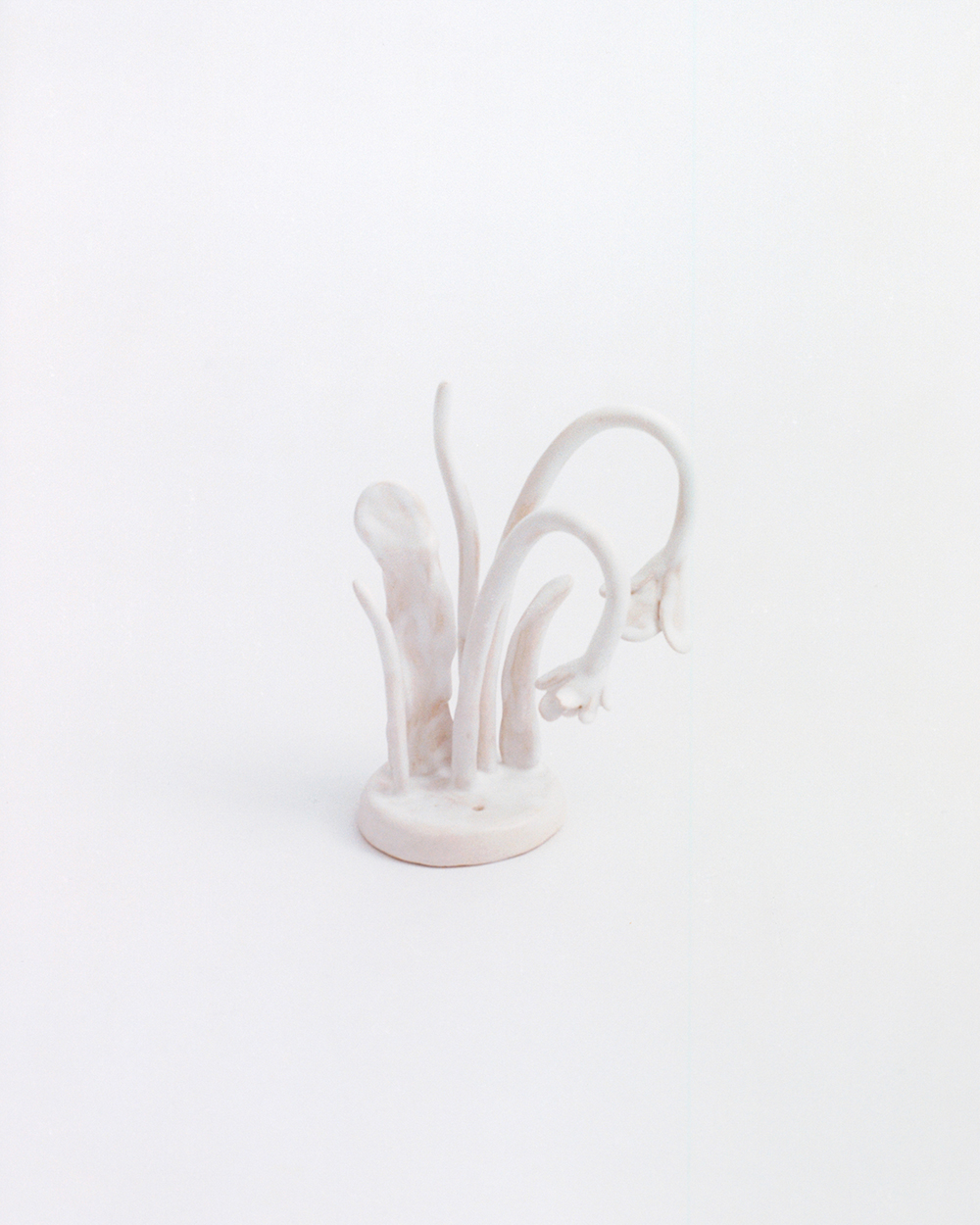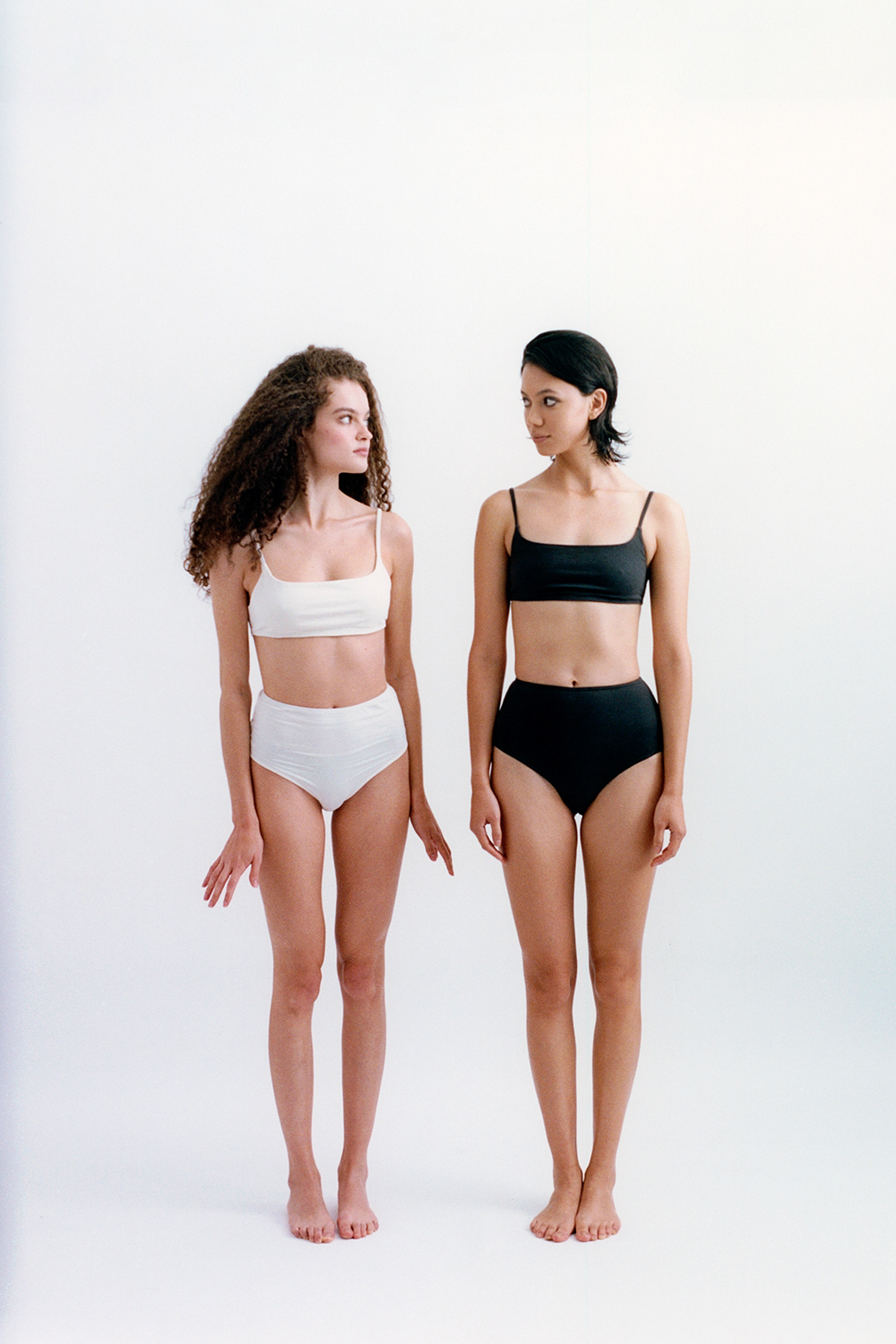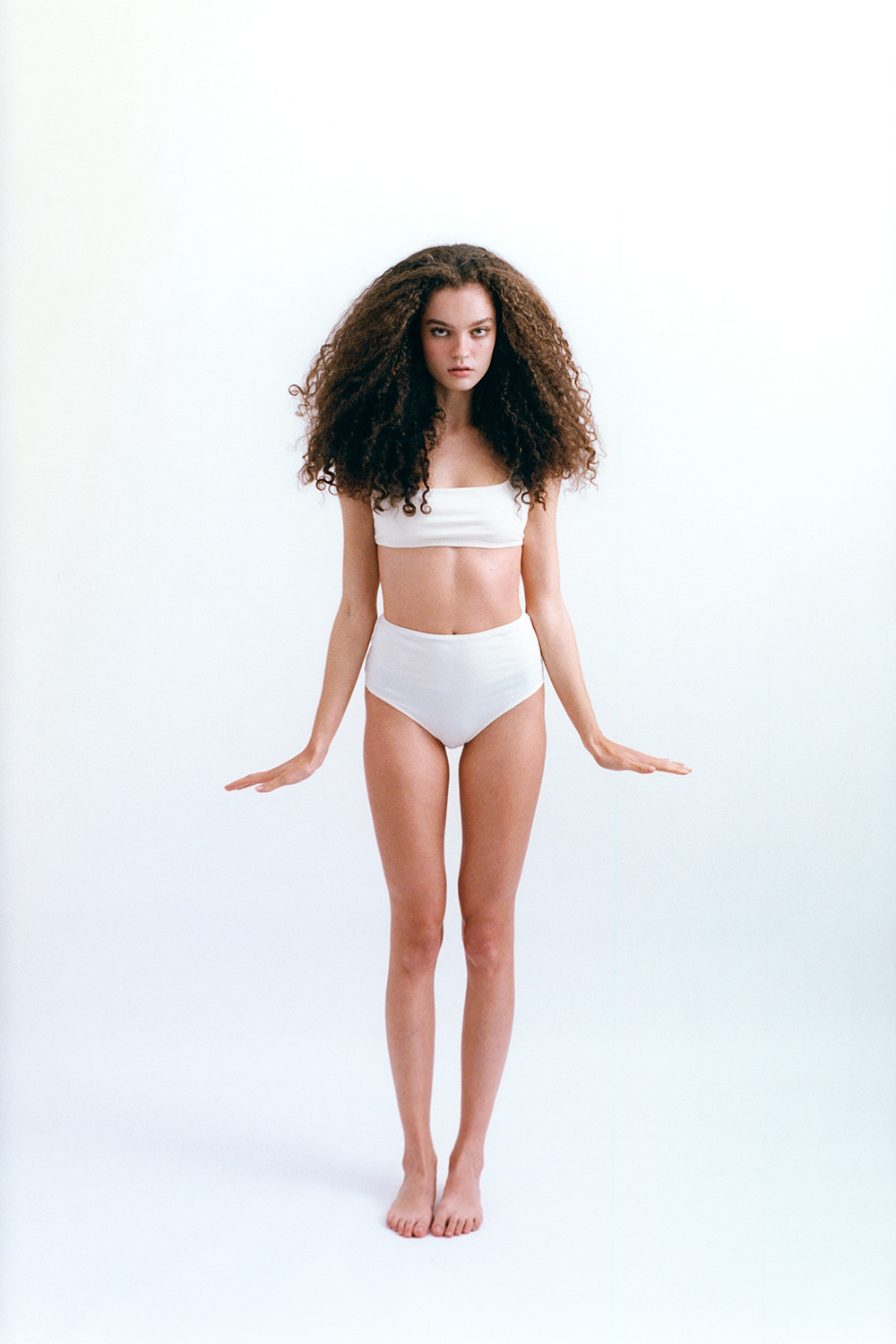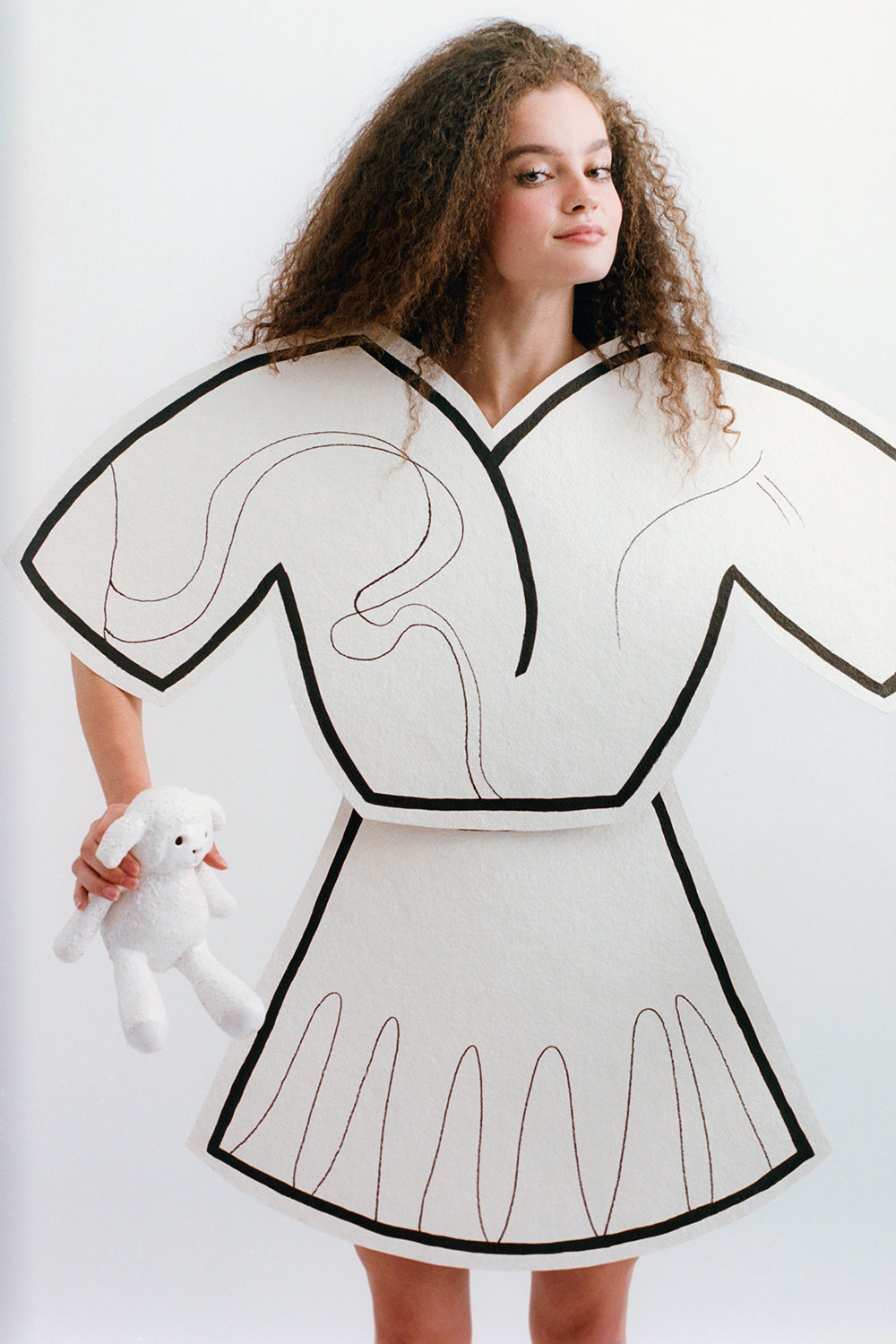 Credit —
Photographer : @keemgeewook
Set design : @keemgeewook
Set design assistant : @sindenstudios
Hair and Make-up : @anri_omori
Videographer : @friedrich33
Model : @samiraheringers @tigers_mgmt@adriana_muro_ @mirrrsmodels
Ceramic : @woobjekt @tenko_club

Thanks to everyone who helped make my dreams come true.